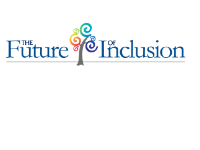 NOW ONLINE: Jewish Residential Services Annual Meeting
Our Annual Meeting is now available online! The video includes JRS updates, thoughts on the future of inclusion, and testimonials. The video also includes a keynote speech from Sue Swenson, who served the Department of Education, US Department of Health and Human Services, and is now President of Inclusion International.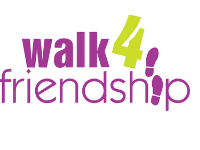 Join Us! Shore-Whitehill Award Presented to Dorothy Pollon
On Sunday, November 1, 2020, The Friendship Circle of Pittsburgh will present the 2020 Shore-Whitehill Award to Dorothy J. Pollon honoring her outstanding volunteer work. The award presentation will occur virtually at 2:00 PM at the conclusion of the Friendship Circle's Walk 4 Friendship. The Shore-Whitehill Award, created in 1996, is named for Robert Whitehill and the late Barbara Shore and celebrates volunteers who promote inclusion of people with disabilities in the fabric of Jewish life through advocacy or direct service to individuals and families.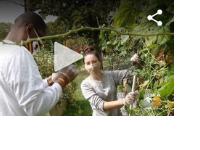 Sally and Howard Levin Clubhouse Garden Featured on KDKA
The Clubhouse community garden was recently featured on KDKA's segment, On a Positive Note! Reporter Kym Gable explored the garden, how it impacts the people we serve, and how it promotes inclusion in our community. Thank you to all Clubhouse colleagues who made the garden such a great success this year!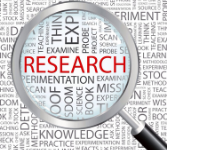 University of Pittsburgh Study Looking for Participants
A Pitt research team is seeking to understand the experiences of individuals with physical, intellectual, and/or developmental disabilities, parents or caregivers of a individuals aged 16-30 with disabilities, and representatives of organizations that serve individuals with disabilities within and outside of the Jewish Community of Greater Pittsburgh. Please help us learn about the needs of individuals with disabilities in our community!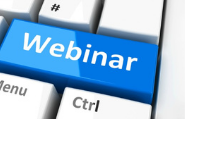 Free Supports Coordination Webinar
Do you or a loved one have an intellectual disability or autism? Are you overwhelmed, confused, or don't know where to turn for information, supports, and assistance? Attend The Arc Alliance's FREE information night. You'll learn how to apply for Supports Coordination services, the services that are involved with Supports Coordination, and have an opportunity to ask questions.