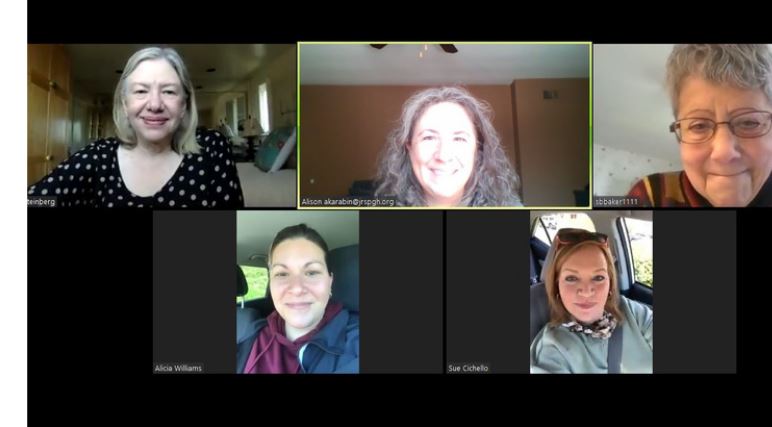 Moms Staying Connected Through COVID-19
Last Week, mothers from the Goldberg House got together with JRS and Verland staff to check-in. The men are well, but their families miss them.

"This is the longest period of time, since Jason's birth 37 years ago, that we have been separated. Although it is extremely hard, I have so much appreciation and respect for the staff and how they are managing this. In spite of not having his normal routine, anytime I have face-timed with Jason, he is smiling and healthy. At a time like this I couldn't ask for more."
-Suzanne Baker, Goldberg House Resident Jason's Mother