No Community Like the Clubhouse Community
Isolation can be taxing on anyone, let alone someone living with a mental illness. Members of the Sally and Howard Levin Clubhouse are coming together as a community online to check-in on one another, share resources and offer words of encouragement. They are also posting lighthearted Q&A topics on their Instagram page in order to stay connected. Click the button below to read some quotes about how the online group is brightening the day for Clubhouse members around our community.
Goldberg House Men Keeping Their Spirits High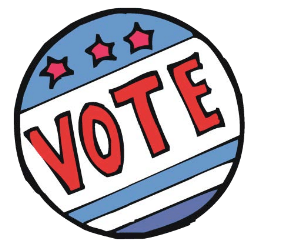 Absentee and Mail-in Ballot Deadline Approaching
Absentee and mail-in ballot applications for the April 28, 2020, primary election must be received by your county election office by 5 p.m. on Tuesday, April 21, 2020. Please share this information which is especially important for older adults and people with underlying chronic conditions during the spread of COVID-19.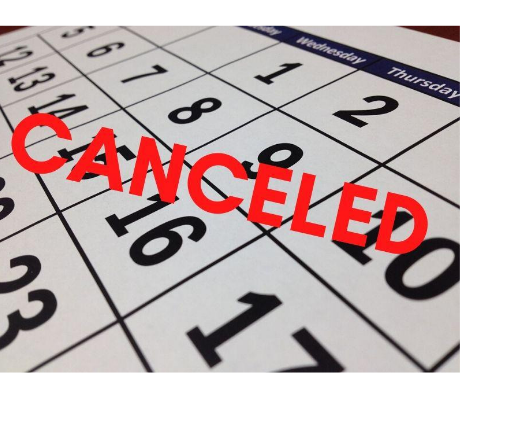 Mark Your Calendars With the Following Cancellations
The Understanding Community Health Choices (CHC) event that was to be held on March 25th has been canceled. Please contact

akarabin@jrspgh.org

with any questions.

The 2020 Dick's Sporting Goods Pittsburgh Marathon has been canceled by the event organizers, P3R. If you have any questions regarding this cancellation, please contact

clasky@jrspgh.org

.
Links to Useful Resources in Our Community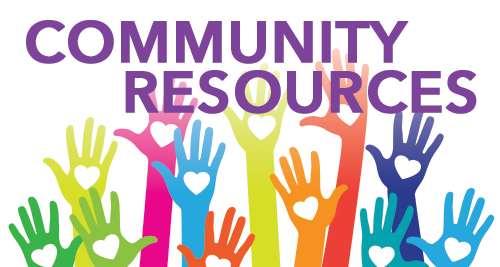 Our partners at Jewish Federation of Greater Pittsburgh have compiled a list of resources that you and your family may find useful during the COVID-19 outbreak. The list includes kosher restaurant and food updates, digital activities, health recommendations and much more.