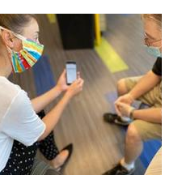 Because of Our Supporters...
JRS's Supportive Living Program will be bringing Shabbat to the doors of those it serves! Although we can't gather to celebrate Shabbat in person, starting in August, those who would like a Shabbat dinner will receive a ready to dine meal along with a Shabbat themed activity. Participants can expect this delivery between the hours of 5:30 and 7:30pm every other Friday.

The Supportive Living program will also host a "Tech 101" class to help those JRS supports understand the ins and outs of their devices. Participants will have the chance to learn how to connect to a Zoom call, how to send and receive emails, and how to setup a smart phone. Contact April at adelacruz@jrspgh.org for more information about this programming.
Small Steps Mean Positive Changes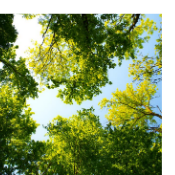 One of our dedicated Supportive Living Staff, Aubrey, has been working with a participant who finds it very therapeutic to walk in Frick Park. However, he has been afraid to go alone out of fear of getting lost. Over the past few months, Aubrey has worked with him so that he could safely and independently go to the park. Recently, Aubrey got a call from the participant. He had walked through the park on his own, enjoyed bird watching and even saw deer. "It made my day," said Aubrey. "I was so proud of him and told him he should be proud of himself- I could tell that he was!"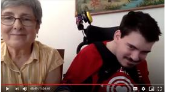 VIDEO: Managing Self Directed Services and Using Supports Brokers - A Primer for Intellectual Disability Waiver Families
During this video, you will learn what to expect from a Supports Broker and how they can help individuals with ID waivers. Two families with self-directed services will share their experiences. Follow up questions about what you need to know to make the most of waiver funding can be directed to Alison Karabin at akarabin@jrspgh.org.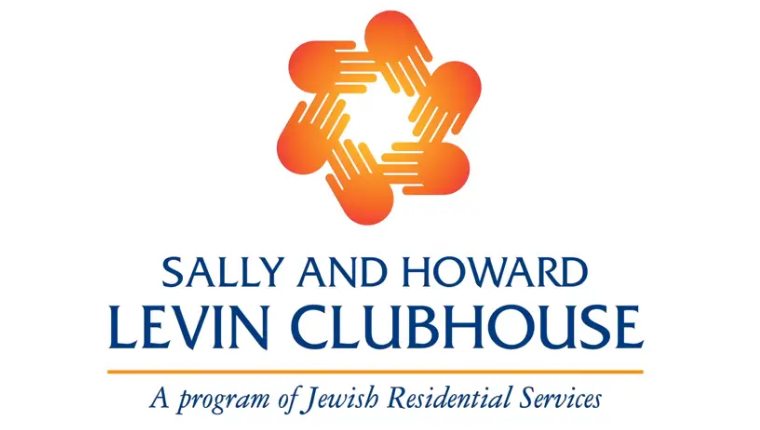 Sally and Howard Levin Clubhouse Re-Opens Today!
Today, the Clubhouse has reopened for on-site services. Hours will be 8:30am to 4:30pm. To keep everyone safe, attendance is limited to 10 people maximum. All colleagues will be asked to complete a symptom questionnaire, and have their temperatures checked upon entry. All members are asked to call 412-422-1850 in advance of their arrival to ensure we can make accommodate you! We are still providing virtual services to individuals requesting them.

Also, the latest Clubhouse Star is here! Click here to read some poetry from Clubhouse members, learn about the challenges of pests in the garden, and view the Clubhouse's new virtual programming schedule.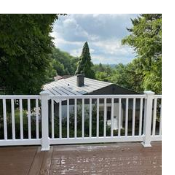 New Community Living Arrangement Complete
Community living arrangements (CLAs) are homes where individuals with disabilities live together with shared services and staff. CLAs also provide support for each individual's unique interests and goals. JRS currently has two CLAs: the Goldberg House, which has been in existence for over five years, and the new Mount Royal House which will be occupied this fall. We are excited for Mount Royal's residents to enjoy their new home and the beautiful view from the back deck (pictured). To learn more about JRS's CLAs, click here.