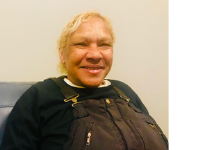 Make Your Last Minute Tax Deductible Donation for 2020!
During this challenging and uncertain time, people with disabilities in our community need your support more than ever. By donating today, you can change lives; with your help, JRS can continue to bring inclusion and independence to the most vulnerable among us.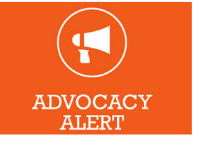 Advocacy Alert: People with Disabilities Left Behind in Health Care During COVID-19
We need your help to remind elected and healthcare officials that not only does medical rationing harm people with disabilities, it is also illegal and wrong.
Your voice matters! It is easy to make a difference. Please take a few moments to email your elected officials by completing the form on this page.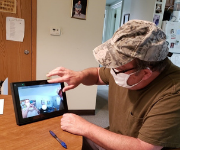 Sally and Howard Levin Clubhouse Updates
The Clubhouse is virtual-only through the end of February. Members can join us on zoom, and contact the Clubhouse if they need help with technology or access to resources. The Clubhouse and its members can rely on the knowledge they've gained these past months to engage with one another virtually, via cell phones and zoom! Click here to read more from the Clubhouse Director, Joe Herbick.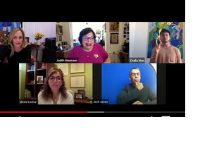 A Conversation About Growing Up Jewish With a Disability
Disability rights activist, Judy Heumann, and her three friends talk about talk about religious accessibility and their experiences growing up Jewish and with a disability. JRS will be participating in Jewish Disability Awareness and Inclusion Month in February, so mark your calendar and be on the lookout for more details.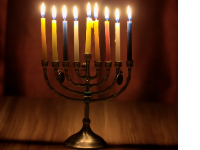 Hanukkah Celebration Held Virtually
Everyone at JRS looks forward to our traditional Hanukkah party at the Clubhouse, but this year it looked, well, a little different. Due to the pandemic we couldn't gather the way we usually do. Instead, we shared holiday greetings with you virtually, wishing you a joyful, light-filled Hanukkah, from people we serve, elected officials and JRS leadership. May you feel the warmth of the lights all through the year!